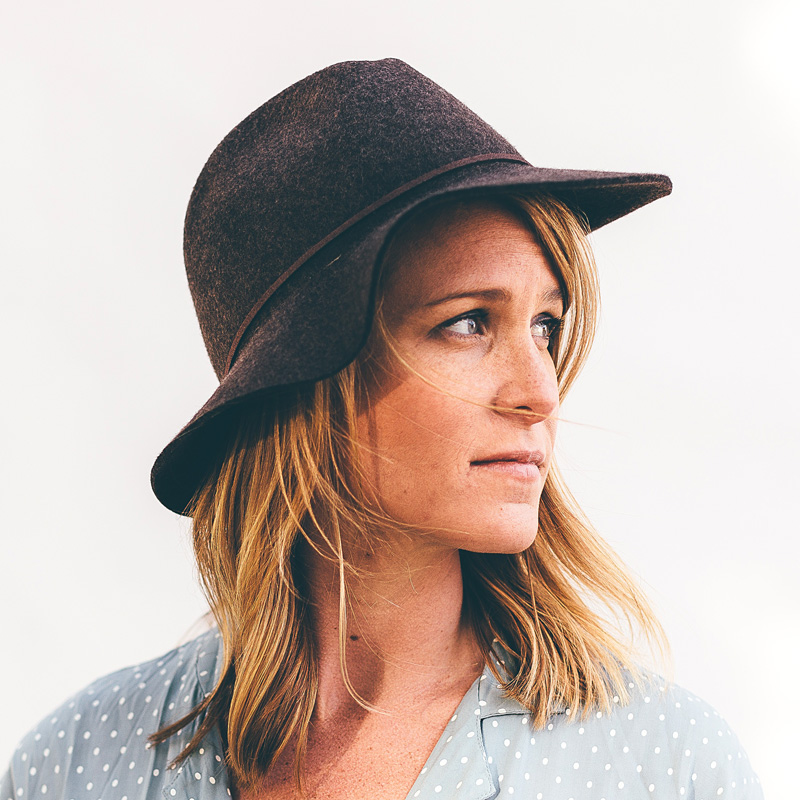 Good time in yangon and mandalay
It was good time for my first time in Yangon and Mandalay. I visited many nice places, especially historical sites and knew all their stories. Thank for Odyssey Travels to prepare all thing well. Although it was quite hot, I enjoyed sightseeing walking and riding horse cart. Oh I love local foods very much, it was great to try a variety of foods, I really enjoyed it. Good camera and good physical ability' re needed to bring for visiting and taking nice scenery pictures. Good for me, I also had a nice hotel Odyssey booked for charging my body.

poompj | Country - Thailand
---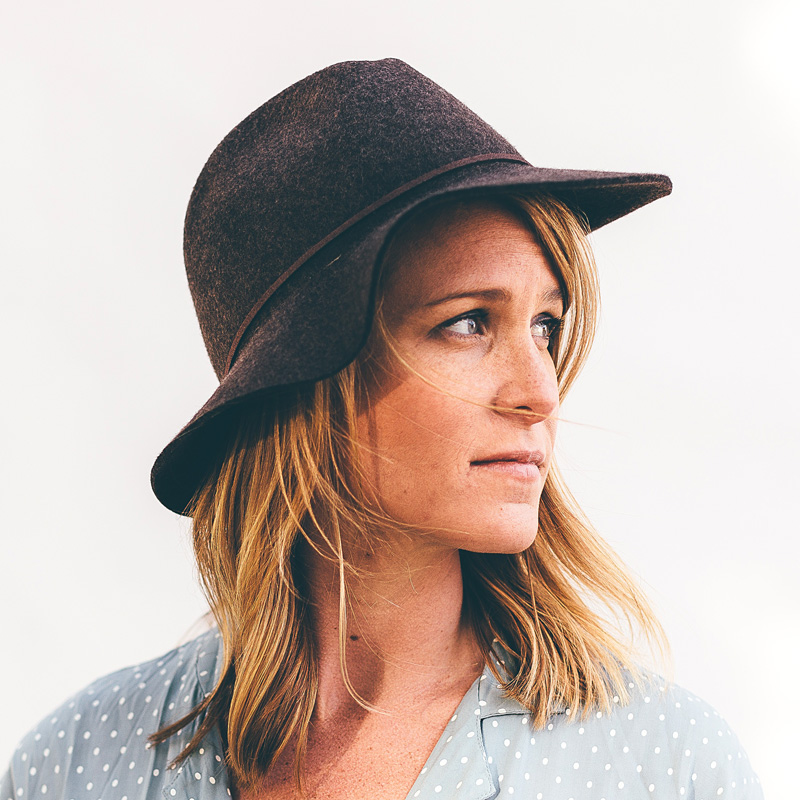 A perfect honeymoon @ Bali Kuta Beachi
Wonderful and joyfully trip for us and package holiday service was better than we expected. Well done Odyssey Myanmar.

Noother | Country - Not Provided
---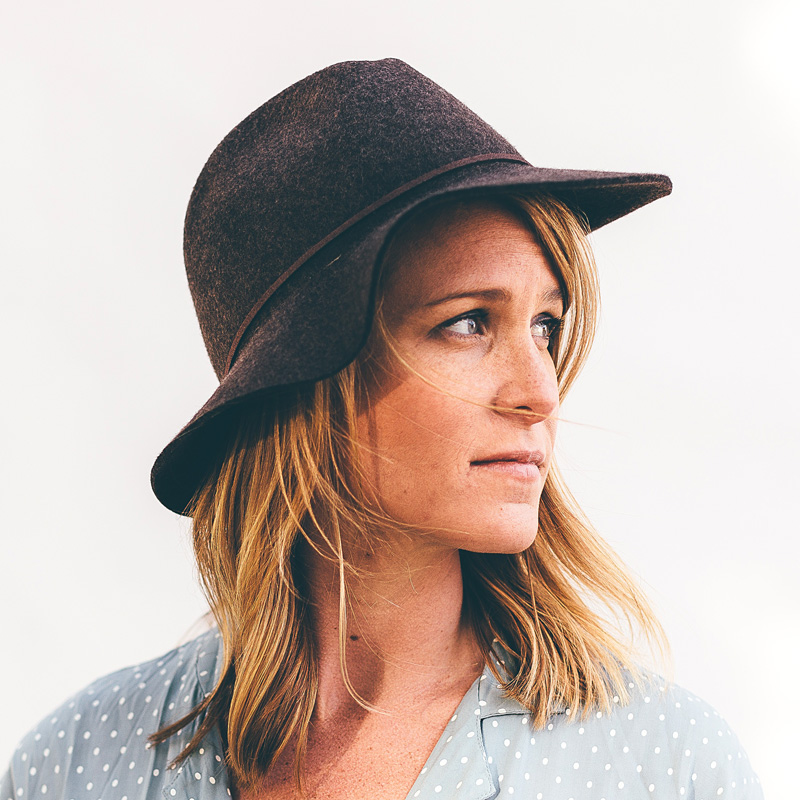 Very Reliable!
We contacted Odyssey Travel via e-mail to ask some help organizing our tour of Myanmar. Actually, we did not really organized it in advance… but on the way while we were travelling through Myanmar, and as soon as we needed to reserve flights we e-mailed to Thet Su (thanks again for Your precious help!!) that was always helpful and disposable, very accurate, friendly and quickly ready with the information!The agency work in a very efficient and honest way, even treating with credit card details, always with authorization forms and confirmations, in a so high standard that we did not expected to find so fare away from home. So we felt sure and comfortable to organize our trip with this agency!We did not used other services like organized tours and excursion, but just because we are "Explorer" more than "travelers" 🙂 and we like to get around by ourselves better than have guided tours.A suggestion: if You go in Myanmar in peak season make sure You reserve Your transportation a bit in advance, because the availability of flights is limited and tourists are many (and the buses are not a good way of transportation, even for "Explorer" like we are!)!

Sbriric | Country - Not Provided
---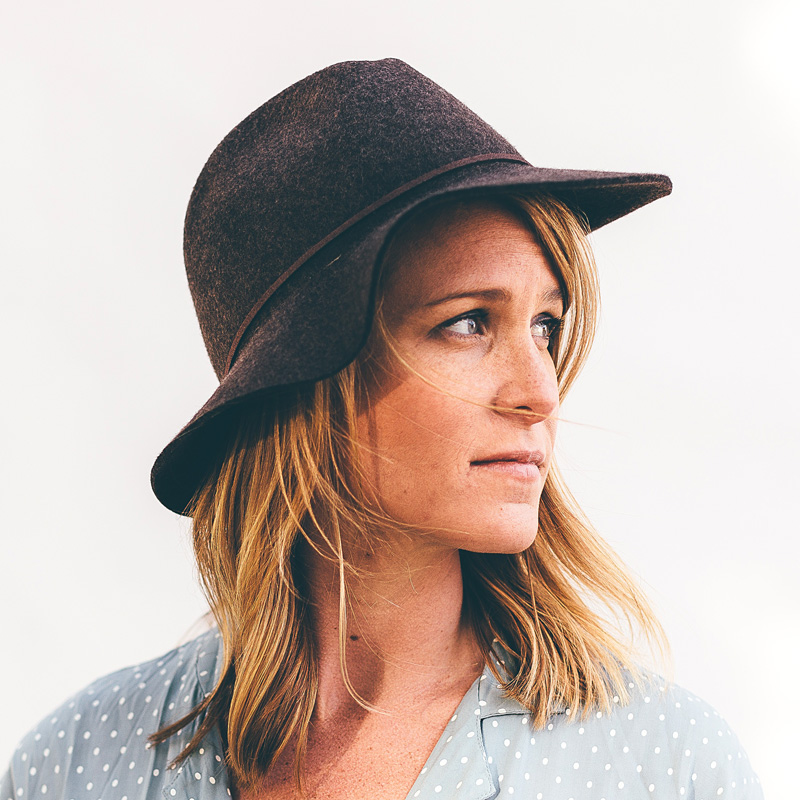 Excellent Friendly Services
I walked into Odyssey Tours in Yangon and was directed to Thet Su Aung who provided me with competent, friendly and fantastic service. I purchased an airline flight ticket for a very good price and minimal hassle on the spot and then asked for a two week comprehensive tour information package. It was very late in the day and the next day was a national holiday in Myanmar but I made an appointment early the next business day that they were open and Thet provided me with all the information requested and more .Excellent service with friendly and know legible staff. I would not hesitate to utilize this agency and especially Thet.

Gorby1961 | Country -
---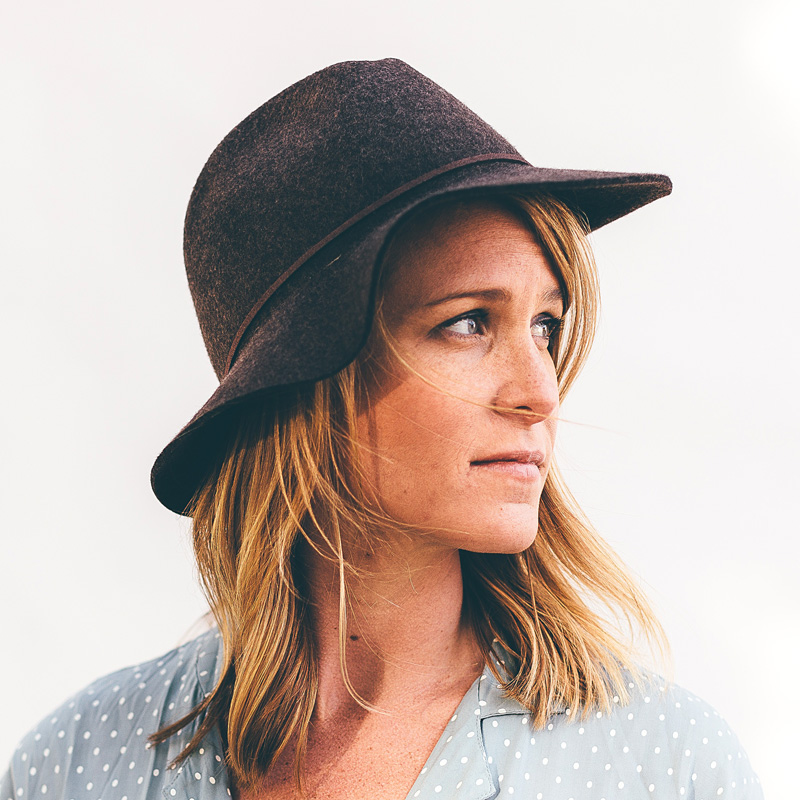 Amazing Trip
It's amazing our Thingyan Holiday trip to Malaysia (KL & Lankawi) . All arrangements by Odyssey Travels . Specially Ma Hema , Thanks to her for booked amazing hotel and also right time airline . All accommodation is best …. thanks a lot to Odyssey , Ma hema . Wish we can be more good trip in future .

Rajeev j | Country -
---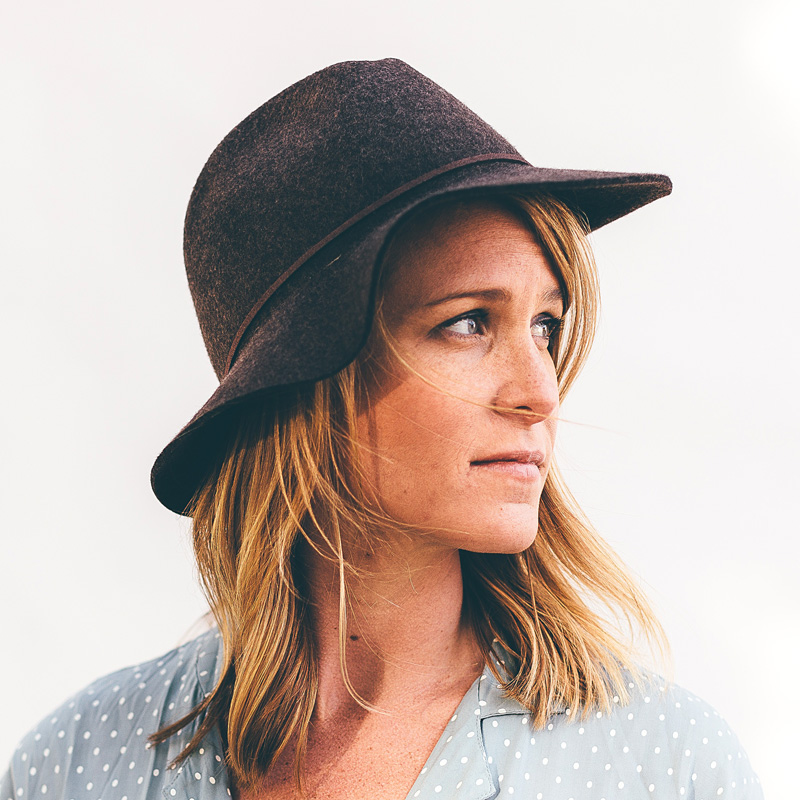 A perfect timeout
I visited to Bali together with my sister by using the tours service from Odyssey. It was worth going around the island. I used to travel a lot but the Odyssey service make our trip easy, efficient and effective as well as cost saving. I do recommend my friends to use this service for their timer out after having the long working hours at your office.

Moer Lwin | Country - Myanmar
---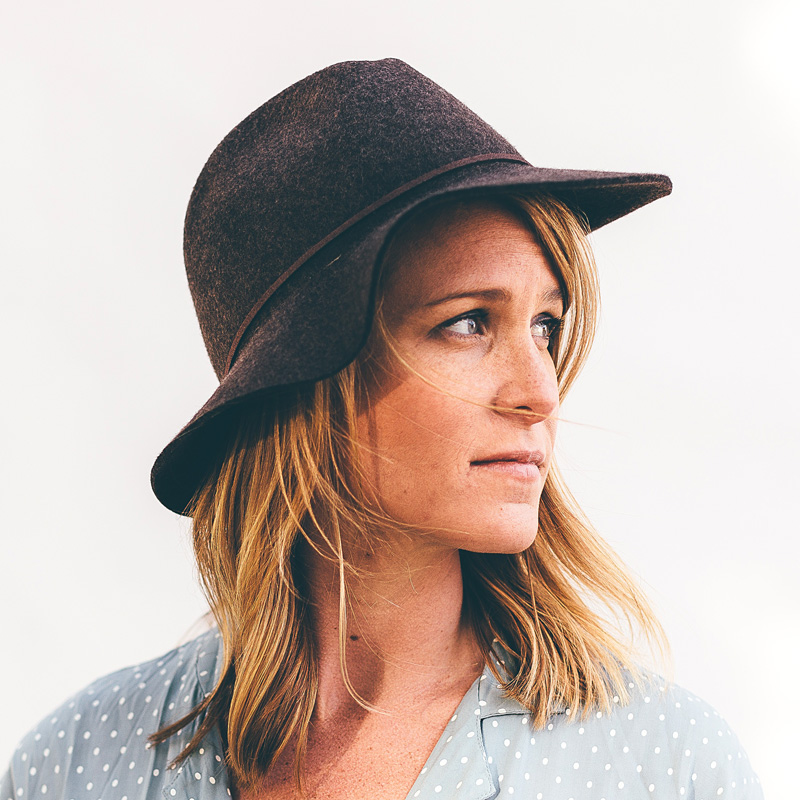 Perofessional, Effeicient, Reliable
I have used Odyssey in all my travels they help my wife and son to get the visas to travel abroad and they did it all and delivered it to my hotel. Great with emails, fast reply Professional Staff all and all Excellent Service.

gunter o | Country - Myanmar
---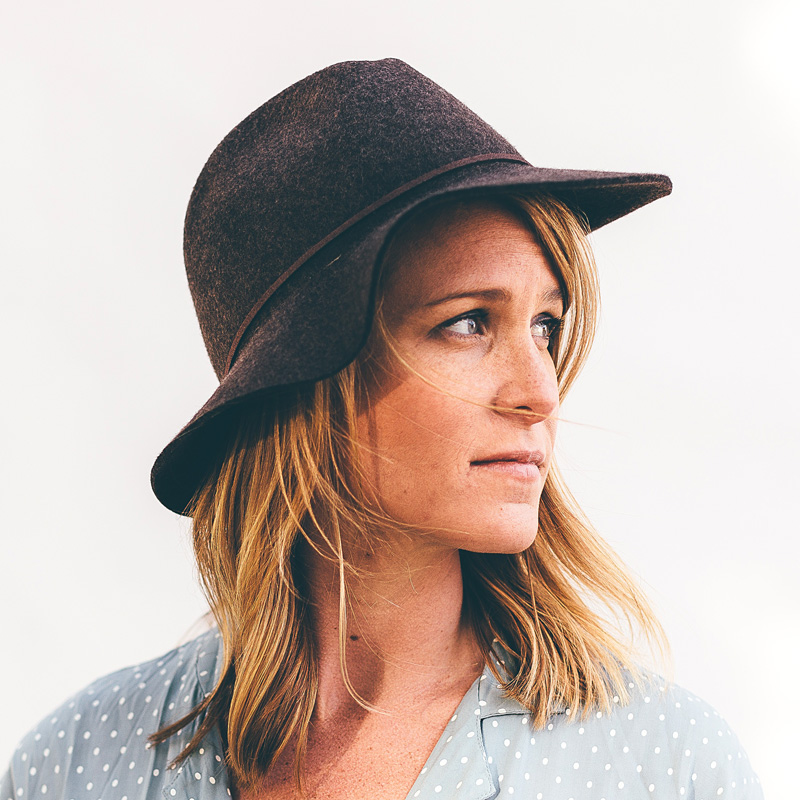 Highily Recommended
We saw their ad on the paper about the trip, stopped by their office to find out more information. Haymar welcome us with a smile, explained to us everything about the trip and before you know it we are on our way to our trip. She was helpful from start to finish and their service did not disappoint.Our trip to Maldives was everything as we expected and we strongly suggest Odyssey to anyone looking for traveling and tour company.

Kyaw Moe Naing | Country - Myanmar
---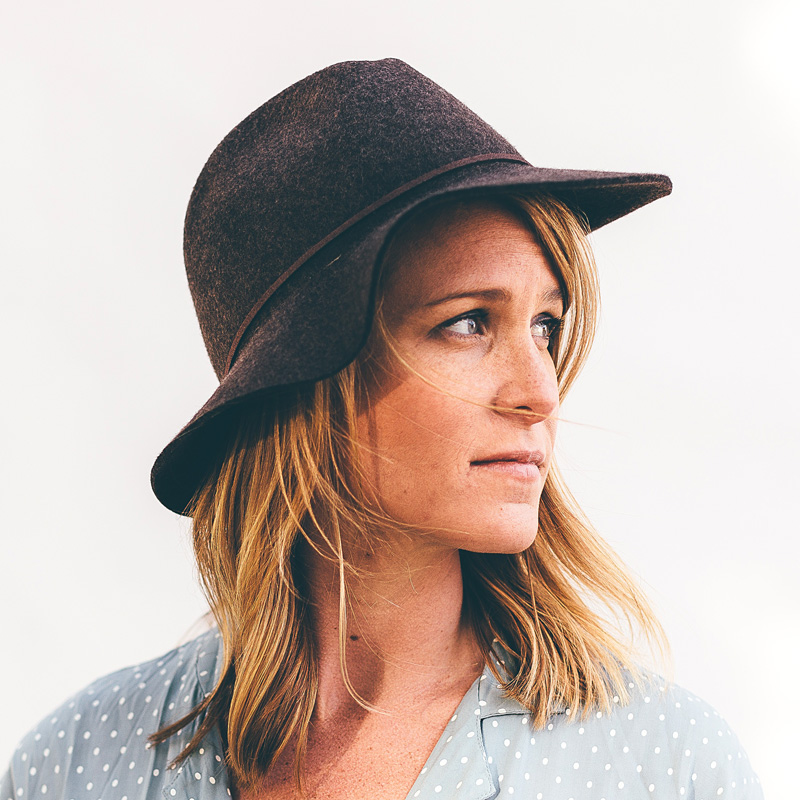 Great & Efficient Tour Company
…………We pre booked some activities over the internet but when comparing it with them is actually cheaper to do it with Odyssey. Bottom line, it actually save us a headache doing the research and the quality of the service was really good…………….Juan-travel maker

Gladstone | Country - Myanmar
---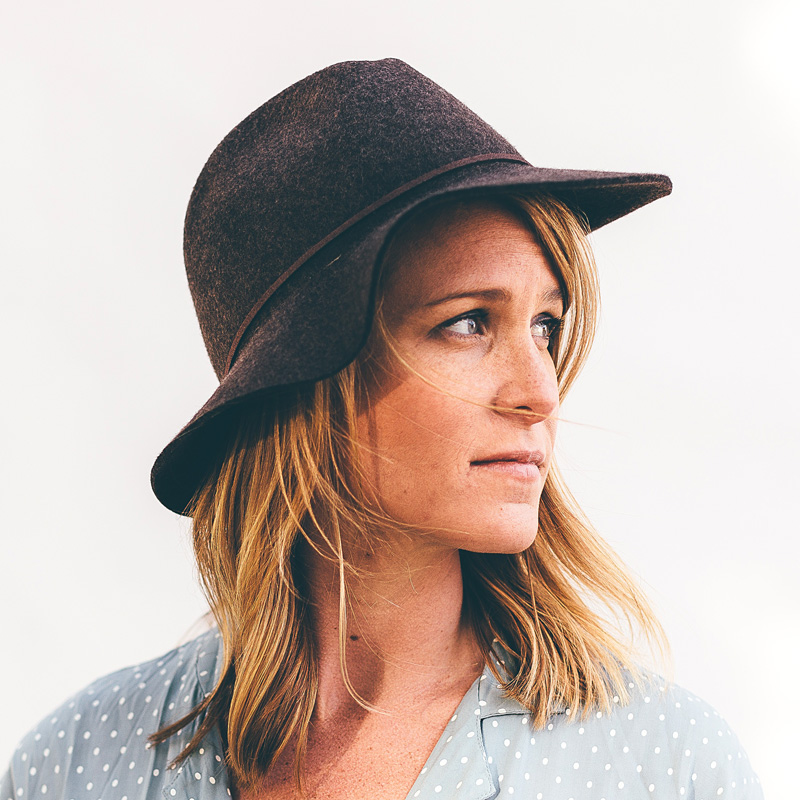 Excellent Care & Service
Odyssey Tours is a very reliable company. They also have very organized programs and their guides are excellent, knowledgeable. We had a great experience with them and I do recommend them.

Zsolt P | Country -
---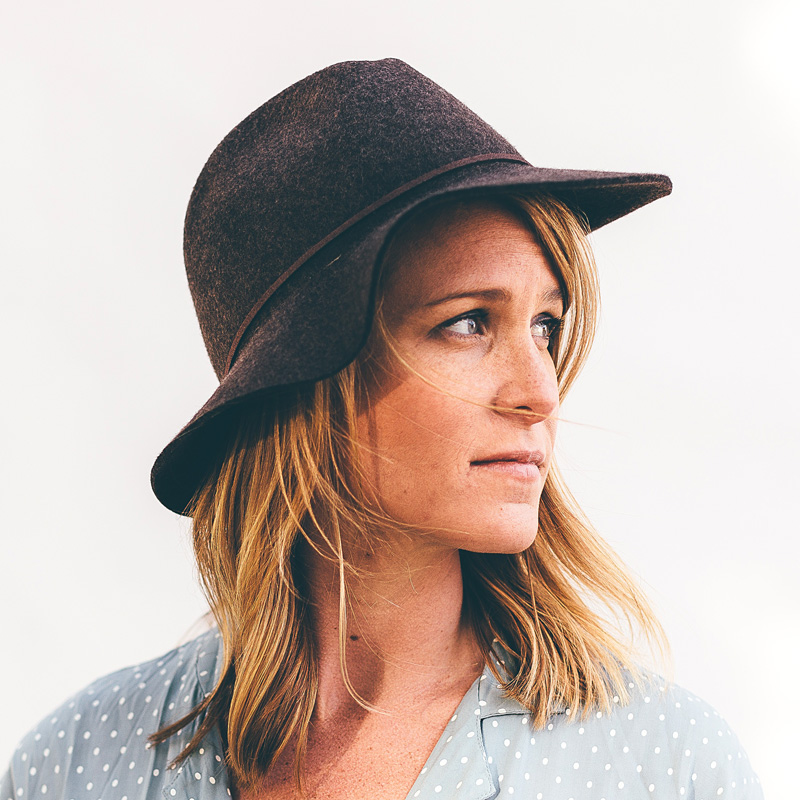 Excellent Customer Service
I have just booked domestic flight and ferry tickets with Odyssey Travel after reading the positive reviews. Their customer service has been excellent. They replied straight away even though it was after the office was closed to say a member of staff would contact me the following day which they did. They gave me several flight options and replied promptly to my questions. In a couple of hours I had booked all my flight and ferry tickets. I cannot fault their service and would recommend them to anyone needing travel arrangements.

Karoline | Country -
---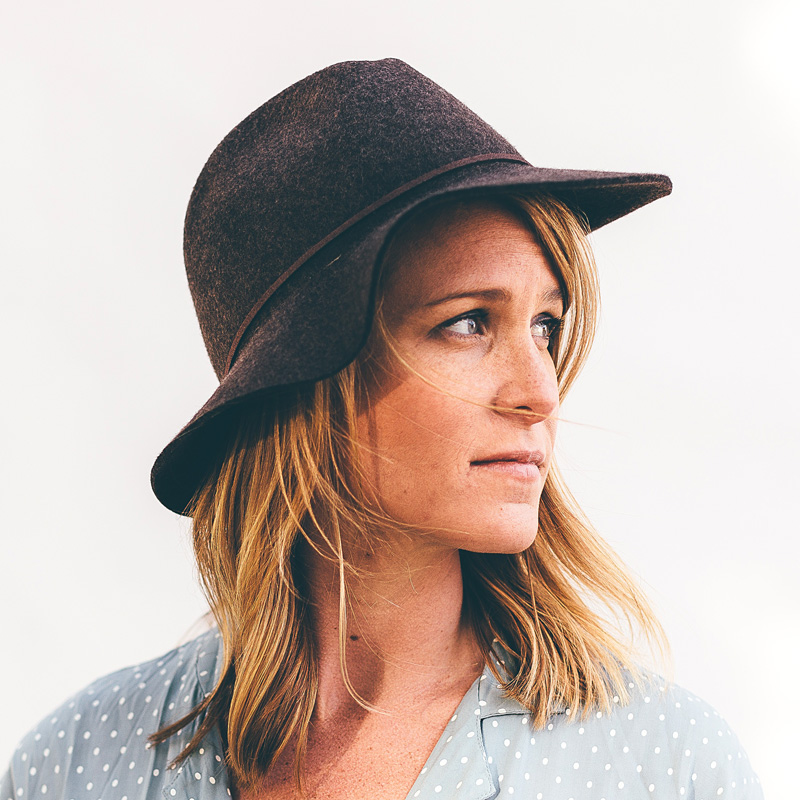 I've already Recommended them to Friends
Great attention to detail. Reliable – never late. They went the extra mile of paying for a pair of slippers for me when I didn't have kyat on me. The rain would've ruined the shoes I was wearing. They didn't accept my payment in return. Of course, I tipped them well at the end. Highly recommended. Good command of English and communication is so easy with them.

karenal69 | Country - Malaysia
---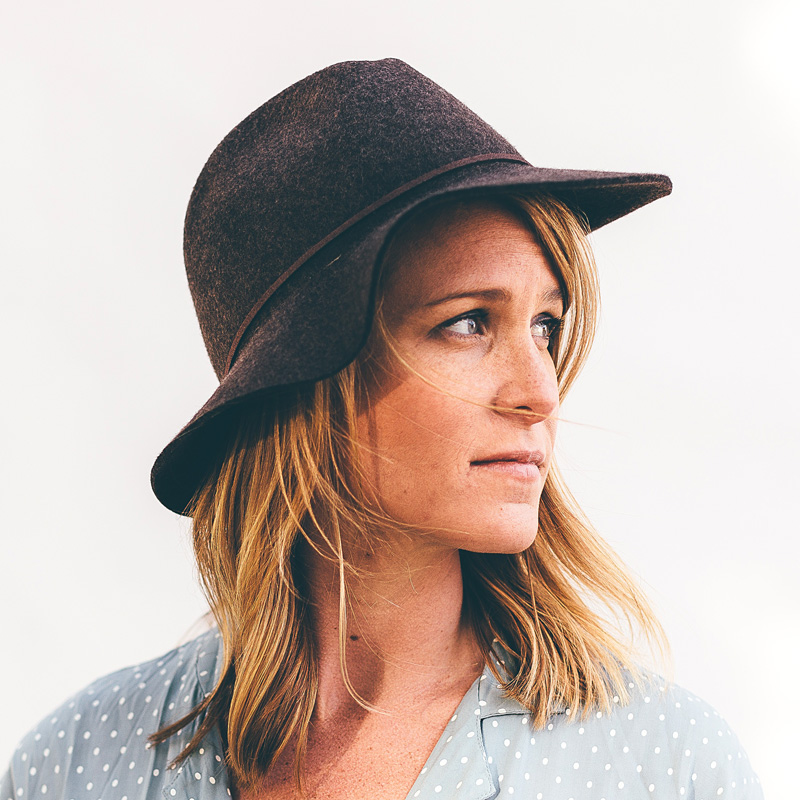 Very Happy with Their Service
They were absolutely helpful and went way beyond expectations in trying to make the trip an enjoyable one.

Shujbhar | Country -
---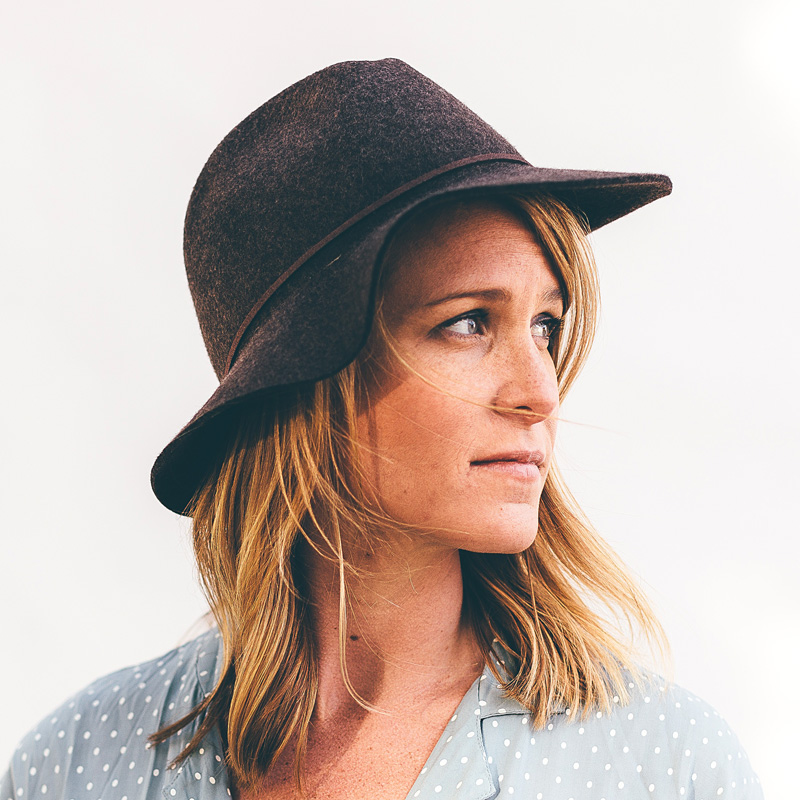 Perfect service even under difficult conditions
We have planned our stay in Myanmar with Odyssey. After many changes in our hand, we had found the perfect package for us. As we traveled in the low season, some airlines have due to lack of passenger numbers, canceled the flights for our domestic routes. The boys and girls of Odyssey are always stayed focused and have reclassified accordingly and inform us immediately. As we had to leave early due to illness, Odyssey bothered that we get at least a partial refund of the money for hotels and flights. At this point, again a great thanks.

ralf k, Rostock | Country - Germany
---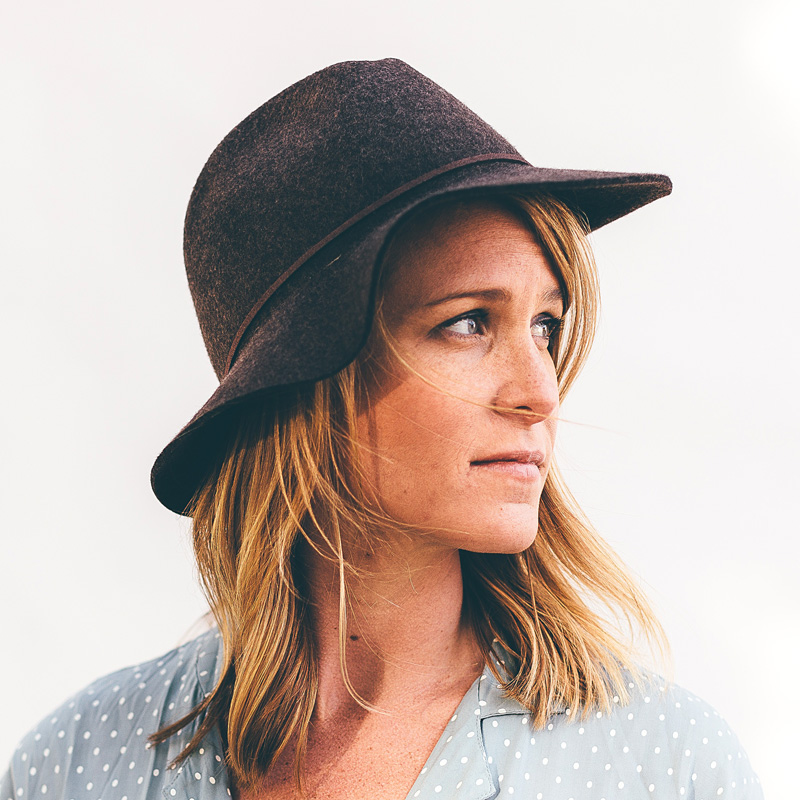 Seriousm Reliable, Organized
I contacted this agency by e-mail in view of my trip to Burma. I requested services such as local guides, hotels, flights, tours and tips. Within a few days I received their first answer and, after an exchange of emails with more information and some adjustments, we have defined all aspects. The day of my arrival at the Yangon gentle Nan came at my hotel and gave me all the vouchers and airline tickets. Payment in cash, in USD banknotes brand new. Then I asked them also to the Golden Rock Hotel obtaining an excellent and timely service. My tour went perfectly, prepared and professional local guides, drivers and cars up, no surprise in transport and in hotels. Thanks Nan and thanks Odysseytravel!

kikokaralis | Country - Cagliari
---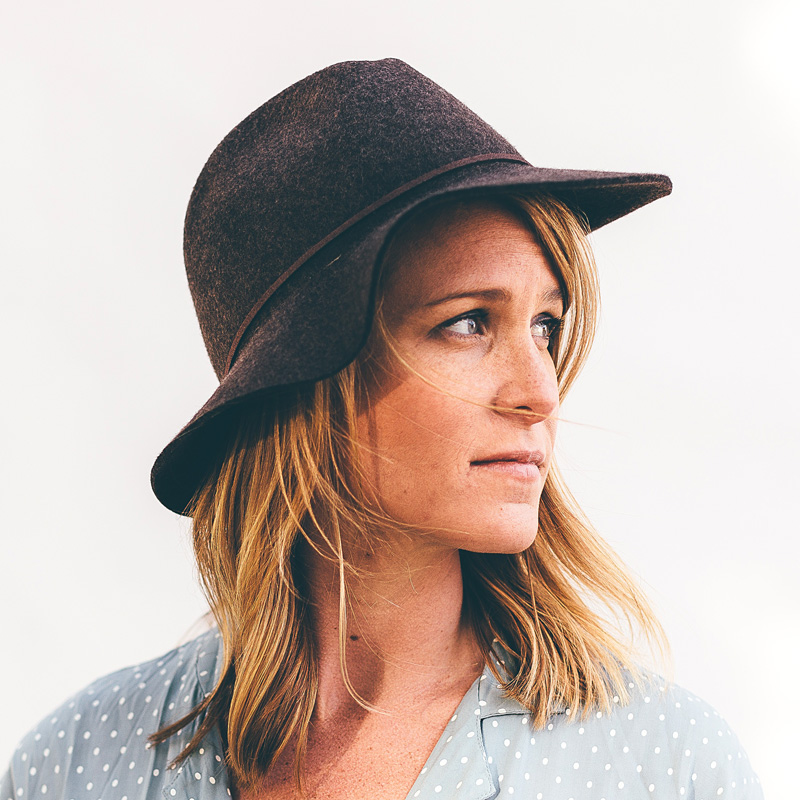 Excellent Agency
Our trip for 10 days in Myanmar – covering Yangon, Bagan, Mandalay and Inle – was organised by Odyssey in a matter of a few days while the other 2 agents that we'd approached were still grappling with trying to understand that we didn't want to follow the standard itinerary that is brimming over with temples, pagodas, shrines. Khin Khin, the English-speaking director of the company is extremely professional and efficient, bubbling with ideas and enthusiasm. She tracked our travels at every city with phone calls to ensure that we were well taken care of and enjoying ourselves, promptly changing the itinerary to suit us when we expressed interest in any activity that was not planned. Her guides were knowledgeable and warm. Odyssey's team is overall, excellent!

Geokmin L | Country - Singapore
---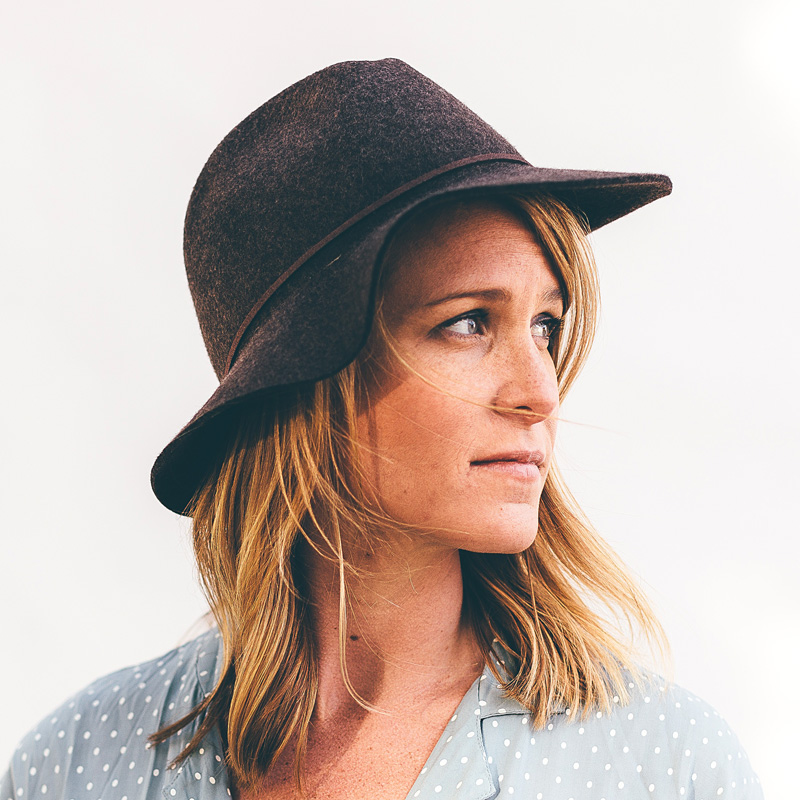 Superb, Customer-Friendly Agency
We used Odyssey to make arrangements for a trip to Yangon, Bagan and Inle Lake in March. They were absolutely excellent, very professional and helpful. Khin Khin the manager was always available, right from before the trip to even when we were in Bagan, to take care of any little needs or issues that may come up.Their associate Hnin Phieu received us on our arrival into Yangon and guided us to the hotel, and was again there to see us off when we were transiting through Yangon on the way back to Singapore. And as we had some time before our flight out, they found a nice restaurant near the airport and arranged for vegetarian food and transport back for our flight.All in all, top class service, very trustworthy and very reasonably priced.

RamShubsTar | Country - Singapore
---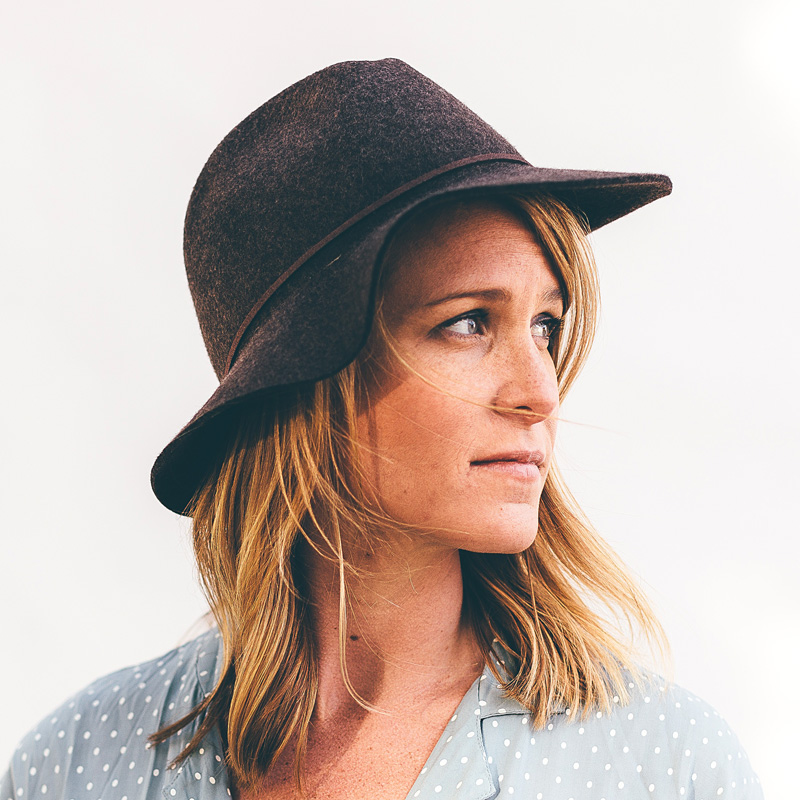 Odyssey is the bets of travel agent in myanmar
Thank you Odyssey and their team . Our trip was fabulous and everything went very smooth in the end. Great service,Great help and most importantly A Great customer service I had ever experienced.Visited May 2015

or p | Country - Germany
---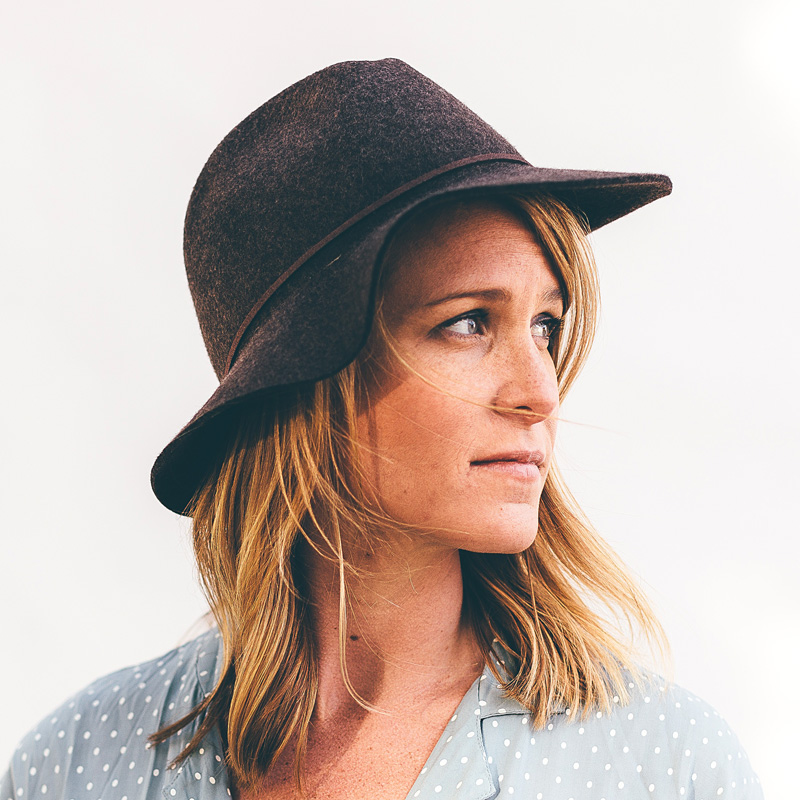 Very Good Service......
Highly Recommend this.Really helpful and serviced the way I want.Ma haymar is really fantastic.My plans changed time to time but she is ready to help in every situation though her department is only for outbound tours.Thanks a lot for ur help Odyssey.Will always connect with u.

Knlkedia | Country - France
---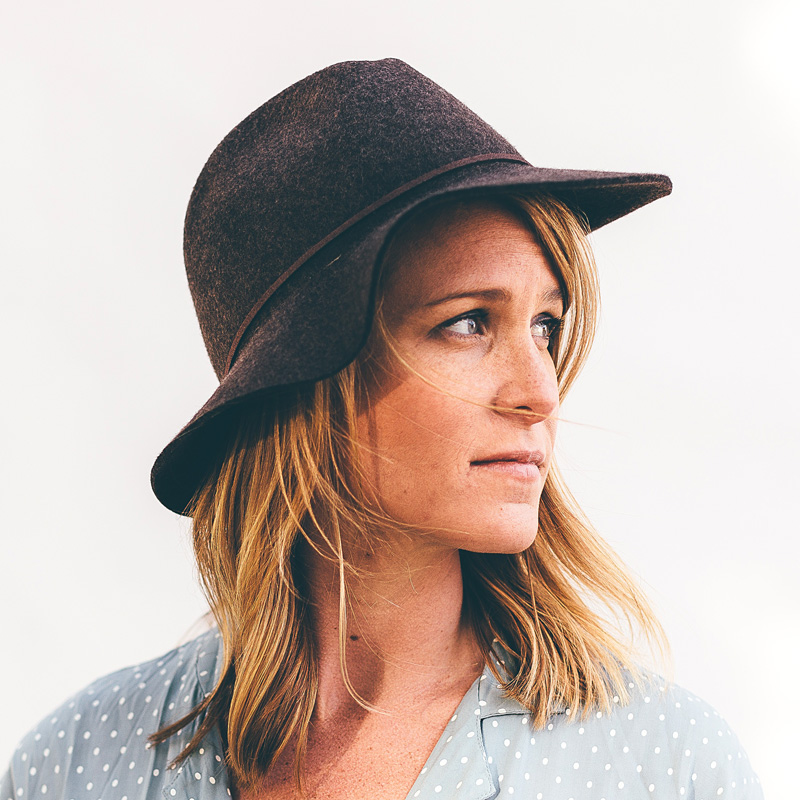 Journey for the new Experience
Actually i have to say thanks to odyssey travel & tour co.ltd bcoz they arrange me hotel booking, flight tickets & tour guide also for me. so i can pass my trip in Vietnam smoothly without difficulty & i sincerely thanks to ma Hay Mar :

jeevanraj | Country - France
---